Roses
are
Red
Violets
are
Blue
Gifts for that special someone and maybe you to
Ladies Valentine's day is approaching and If you are looking for that perfect outfit, here are some great discounts and ideas.
Lane Bryant has some gorgeous pieces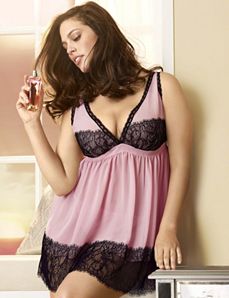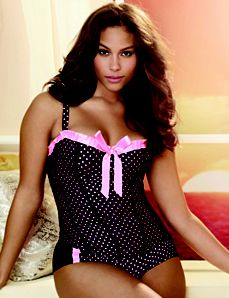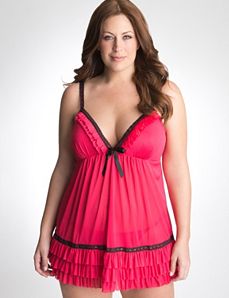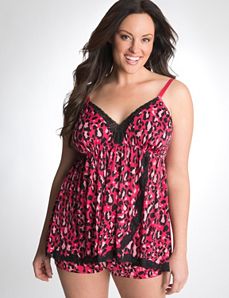 So go

check out these goodies and
Save $50 Off $150 Purchase - Enter Code FEBRUARYGCLB at Checkout
Candie'S High Heels - Juniors (Google Affiliate Ad) Betsey Johnson
TRAINNN BLACK MULTI
Red Sweet Heart Neck Contrast Black Side Body-Conscious Dress
Rock And Republic High Heels - Women (Google Affiliate Ad)
Free People Shimmy Shimmy Party Dress - Silver XS (Google Affiliate Ad)
Wrist

candy

his

and

hers
Fossil Riley Plated Stainless Steel Watch - Rose (Google Affiliate Ad)
The rose gold watch above for the ladies. Its different and unique in styling.
This black sporty watch is a great gift idea for your man that is sporty and active yet stylish as well
Citizen Eco-Drive Stainless Steel Black Ion Chronograph Watch - (Google Affiliate Ad)
For those that want to provide their relationship in a more symbolic way, here are some really nice sets to show your
Je T'aime
how much. She will love to wear and adorn any one of these beauties.
Sterling Silver 2.15-Ct. T.W. Diamonluxe Openwork Swirl Ring (Google Affiliate Ad)
Infinite love, who wouldn't want a symbolic piece to describe their love for someone.
Infinity! and everlasting.
10K White Gold 1/10-Ct. T.W. Diamond Infinity Ring (Google Affiliate Ad)
This is more of a classic Victorian ring. The framed gem adds a more appealing beauty to large gem that sits on top.
Sterling Silver 3 3/4-Ct. T.W. Diamonluxe Frame Ring (Google Affiliate Ad)
Now with this band, and the 3 stone ring, it says "I love you" in a its simplest form.
The 3 tier of stones offers beauty, glamour, endearing and lasting description of what a man really says about the woman he loves accompanied with significant band.
Sterling Silver 2 1/4-Ct. T.W. Diamonluxe 3-Stone Plus Ring And Band (Google Affiliate Ad)
Rose Gold is now one of my favorite pieces of jewelry. The color to me symbolizes a unique elegance of its own and combined with a gem makes it more appealing and exquisite. Its simple yet gorgeous.
10K Rose Gold Morganite And Diamond Accent Ring (Google Affiliate Ad)